Custom Single Serve Pod compatible with all Keurig k-cup brewers.
Get 30% OFF until March 31st 2022
GRINDING & PACKAGING EVERY CUP TO PERFECTION
We are your single-serve coffee expert in the USA. We focus on providing superior customer service and outstanding quality at economical prices. We are your specialist in private label and national branding. 
We are Family owned and operated small business in the State of Florida. As a family, we are able to offer superior customer service, competitive pricing, and knowledge of the newest technology in the single-serve beverage industry. We can coordinate everything that you will need; cups, filters, cartons, cases, and lids!  You tell us what you want, and we'll make it happen. Not a coffee company? No problem, we can provide the coffee that you need. We source high-quality single-origin organic, fresh roasted to perfection. We do private labels for stores, hotels, coffee shops, and much more.
Small Batch. Fresh Roasted.
Artisan Coffee• Certified Organic • Co-Packer
We package in Single Serve pods compatible with all Keurig K-cups 2.0 & pouch pack whole bean & ground coffee. We are k cup manufacturers in USA. We can custom roast, grind, label, box, and palletize your product to fit your business needs. We can also source the cups, lids, pouches and send them to you in bulk for you to do the packing. Our model is a custom approach for every customer and we are able to offer affordable solutions for small and large businesses.
Get
30% OFF
until March 31st, 2022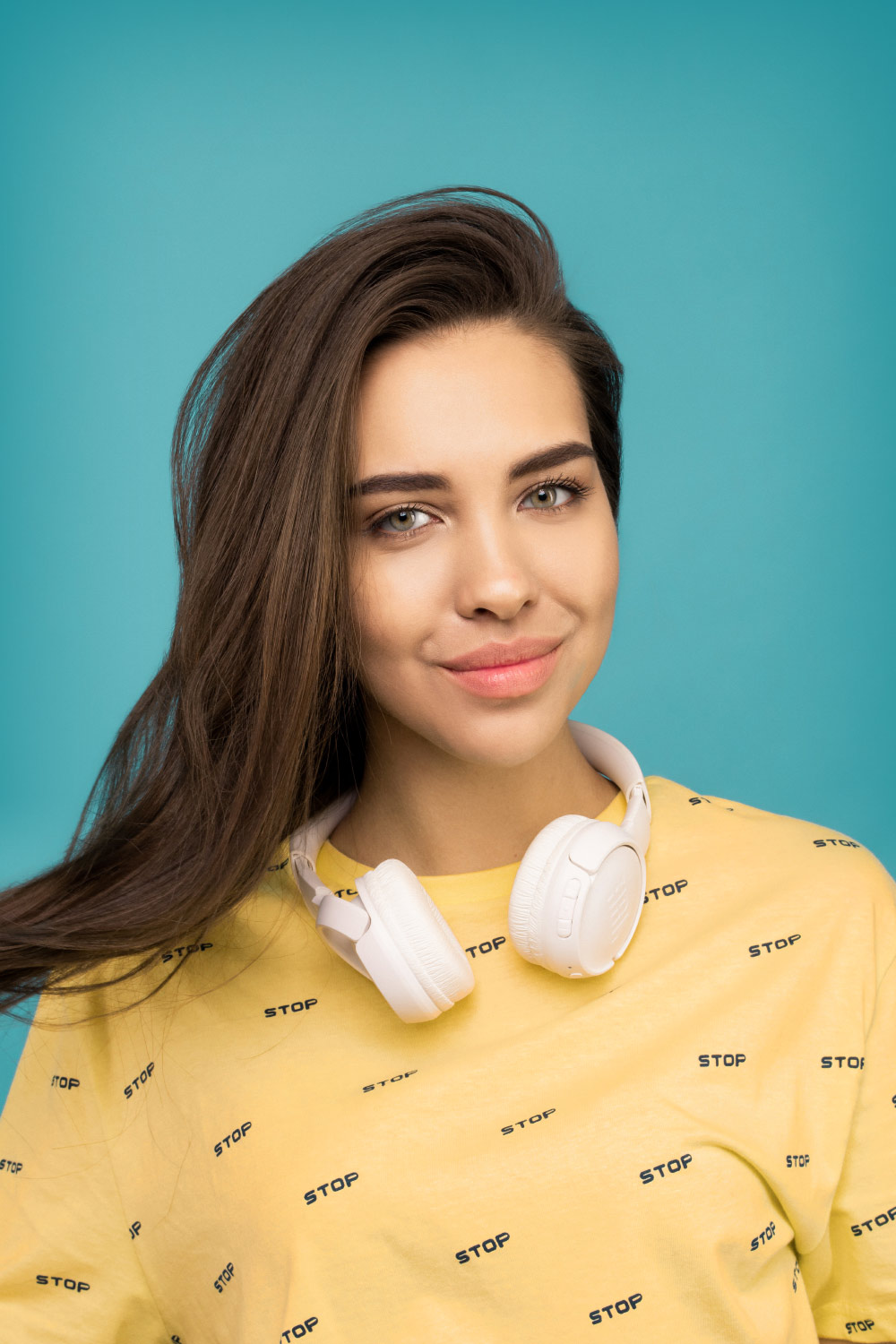 Very quick turnaround and what a value addition for our customers who prefer the single-serve products. We launched our new brand on Amazon with very low MOQ offered by kcupcopack. They helped us all the way around in our journey from few lbs to pallets of shipments every week.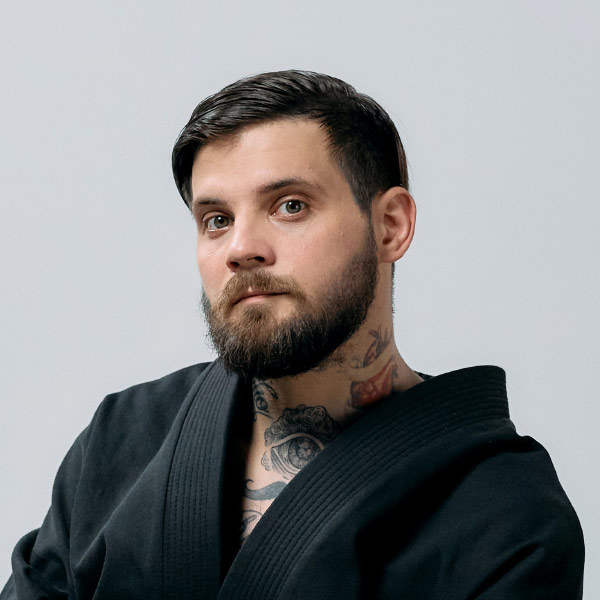 I looked long and hard for a co-packer with whom I felt comfortable and could have a long relationship. I contacted several and finally decided to have my coffee and tea brand be co-packed by Courtney and her crew at KCupCoPack. From the beginning, Courtney has been so professional about educating me about how to bottle a product the correct way. Even though she is very professional, she has a personable touch that makes everyone's job so much easier. I toured her production plant in Florida at her invitation and was impressed with what it takes to make a great product. She has her very own taste testers "in-house" (her employees) and is always giving feedback - good or bad. I am so glad she is on "our team" since this is our first rodeo with Coffee anything! I have always felt like she wants us to succeed in a BIG way from the very beginning! Hopefully, we are at the beginning of a very long relationship. KcupCoPack.....thanks again so much for all of your help!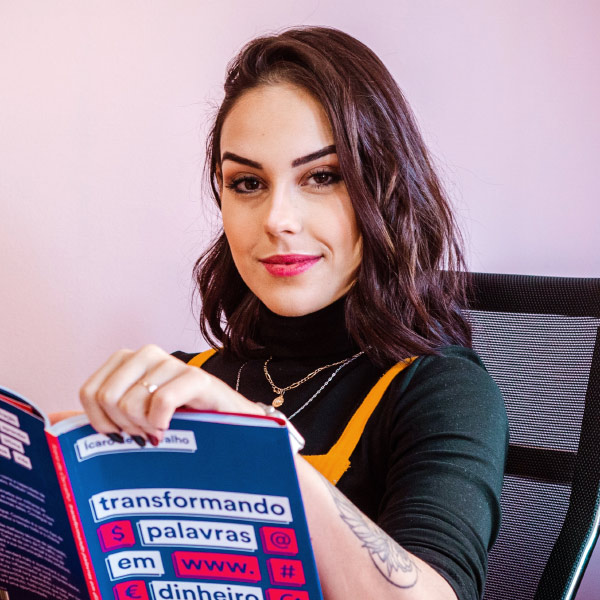 Our experience with KcupCoPack has been exceptional for our Coffee Brand We were able to accomplish so much in a short period of time and the product came out great. Courtney is very knowledgeable about the whole production process and has valuable connections with companies that supply labels, boxes, lids, coffee, flavoring, etc.. We look forward to working with KcupCoPack for many years to come.